Are You Being Mindful?
Click here to take the first step to
taking control of your lawyer brain
with 5 Minute Meditations.
Helping busy young
attorneys live life better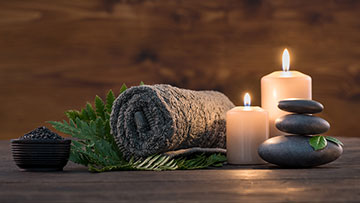 Self-Care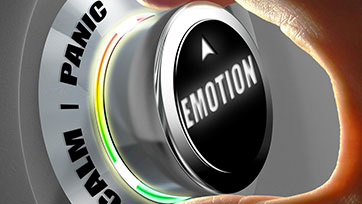 Stress Management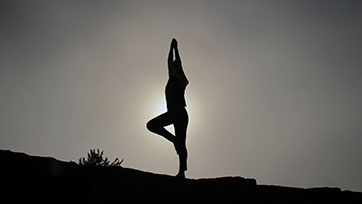 Mindfulness
My name is Cheyne Scott and I am a litigation attorney who has worked for a mid-sized law firm in North New Jersey for over 7 years. I focus my practice on contracts, governmental entity representation, labor and employment law as well as working with firm's intellectual property clients on issues involving trademarks and copyrights.
I created this resource for busy attorneys who love what they do, but want to find ways to cope with the inherent stress, unpredictability and disappointments that can often occur in the practice.
I created a space where legal professionals could come and find resources that tell them, "Hey, you do not have to leave your career, you can improve your career and, in turn, you can improve your life."